[Celebrity Gist] Davido New Signed Morravey – 9jafut.com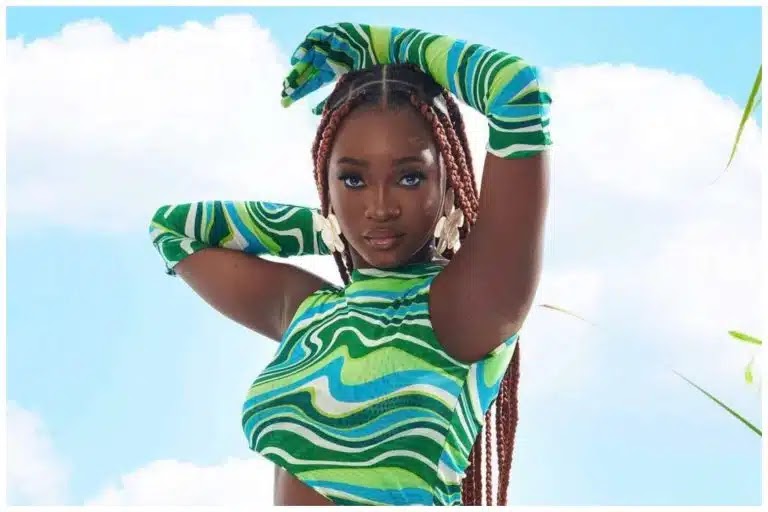 NIGERIA ENTERTAINMENT NEWS'I Froze On My Bed When Davido Contacted Me' – DMW Signee, Morravey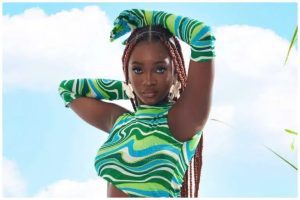 NIGERIA ENTERTAINMENT NEWS'I Froze On My Bed When Davido Contacted Me' – DMW Signee, MorraveyPublished 10 hours ago on 1 May 2023By Rachel Okporu Fadoju
Kindly share this story:
Davido and Morravey
DWM's new signee, Morravey, has revealed her reaction when Nigerian singer and her record label boss, Davido, reached out to her.
Naija News reports that the Port Harcourt-bred singer, in a recent chat with Turntable Charts, said she froze on her bed when she saw Davido's message.
According to Morravey, Davido contacted her and revealed his intention to sign her after a video of her singing went viral on social media.
She added that the 'Omo Baba Olowo' crooner commended her voice and requested that she comes to Lagos.
She said: "I was practising to make a cover of a song, [and] my friend was videoing without me knowing.
"So, weeks later, when we couldn't post that particular song, he posted that video [the part] where I was not showing in it. When he posted it, it was everywhere.
"Then, one morning, I saw one text message and when I checked it, it was Davido. I shouted 'Ye!' I froze. I was on my bed. And then, I texted my manager.
"He [Davido] was like: 'Your voice is amazing. Can I have your number?' Then, he texted me: 'What's up? It's David…' Then, he texted me on WhatsApp and everything went down.

Visited 1 times, 1 visit(s) today